Par Frenchyfries, lundi 7 novembre 2011 à 19:29 ::: 5151 fois lus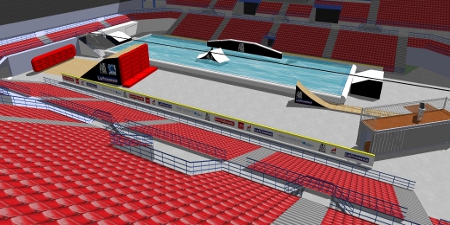 D'histoire récente, peu d'événements ont suscité autant de débats et de controverse que le Megajump de Taïg Khris. Depuis cet été, beaucoup ont souhaité voir apparaître une réelle alternative au one man show de Taïg. Et bien, il semblerait qu'une telle alternative va finalement voir le jour le 9 décembre prochain.
In recent history, few events have sparked more debate and controversy than Taïg Khris' "Megajump" last summer. Since then, it's safe to assume the community was eager to see a real alternative to Taïg's one man show. Well, the 9th of December seems to be the day such an alternative will come to life.
En savoir plus
9 commentaires
Tags: Air FISE , big air , Chris Haffey , Megajump , Taïg Khris , world record