Par Freddy White, jeudi 16 décembre 2010 à 11:45 ::: 3312 fois lus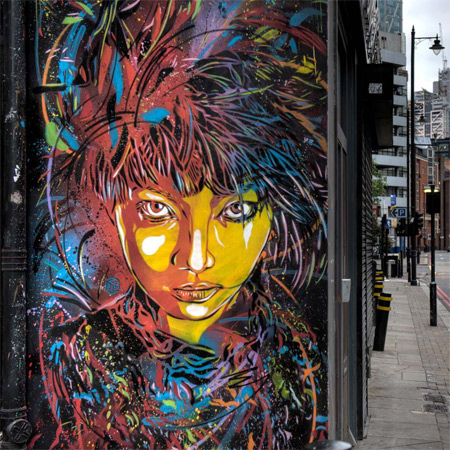 Peut-être penserez-vous que nous sommes en retard, ou au contraire que nous sommes pile dans les temps pour vous présenter le travail du street artist C215, et vous inviter à sa dernière exposition, à la galerie Itinerrance dans le 3ème à Paris, jusqu'au 25 Décembre. Un joli cadeau de Noël, non ?
You might think we're a little late, or you may consider we're right on time to introduce you to the work of street artist C215, and invite you over to his latest exhibition which is taking place at the art gallery Itinerrance in Paris, until December 25th. Right on time for Christmas, aren't we ?
En savoir plus
25 commentaires
Tags: 2010 , C215 , Christmas , exhibition , Galerie Itinerrance , Kulture , pochoir , street art