Par Frenchyfries, mardi 8 avril 2008 à 21:48 ::: 5547 fois lus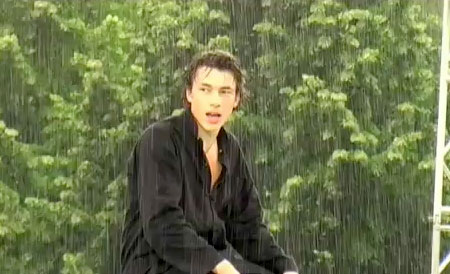 Le patin à roulettes est une merveilleuse activité physique (appelez ça un sport si vous voulez). L'action de rouler en elle-même peut apporter un ensemble de sensations différentes : plaisir et douleur, satisfaction et frustration, accomplissement physique, et au final, beaucoup de FUN.
Rollerblading is a wonderful physical activity (call it a sport if you will). The act of rolling in itself can bring you through a lot of different sensations: pain and pleasure, frustration and satisfaction, physical achievement, and eventually, FUN.
En savoir plus
765 commentaires
Tags: bodchoy , contest , fred , French , frenchyfries , liberté , matthieu heineman , montage , nord , roller , rollerskating , street , voyage