Par Frenchyfries, jeudi 30 avril 2009 à 17:54 ::: 4666 fois lus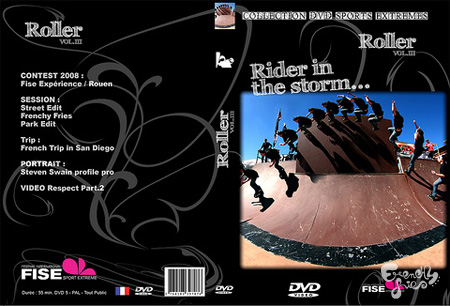 Parfois, pour continuer à grandir il faut travailler à grande échelle, au lieu de se concentrer simplement sur les plus petites tâches. Pour aider le site à grandir, et étendre l'ensemble du staff Frenchy Fries, nous avons travaillé dur au cours de ces derniers mois, quand bien même cela n'est pas toujours visible.
Sometimes, to keep growing, you have to work things on a larger scale, instead of simply focusing on little tasks. To help the website grow, and expand the whole Frenchy Fries crew, we've been working hard in the past months, even though it doesn't always show at first sight.
En savoir plus
815 commentaires
Tags: collaboration , FISE , Riders on the Storm