Par Frenchyfries, mercredi 13 février 2013 à 12:26 ::: 6310 fois lus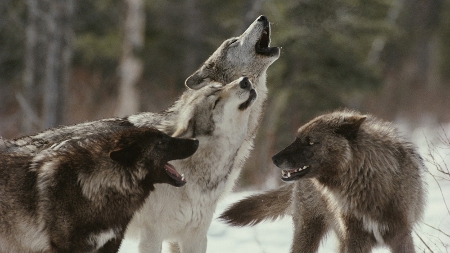 Ainsi une autre année s'est achevée, et au cours des dernières semaines, on a vu une tripotée d'articles «
best of
» et de récapitulatifs de 2012 sur le net. Même s'ils sont toujours bons à prendre, alors qu'ils prétendent être objectifs, la plupart se résument souvent à une chose: parler de ses potes et présenter sa scène comme étant la meilleure au monde. Au diable l'objectivité donc, et soyons aussi égocentriques que possible: Frenchy Fries est fier de vous présenter le pire de 2012 !
So another year has come and gone, and in the past weeks we've seen many "
best of
" articles and 2012 recaps all over the Internetz. If they make up for a good read, while pretending to be objective it often boils down to one thing: giving shout outs to the homies and presenting your scene as the best in the world. Fuck objectivity then, let us be biased as hell and dedicate this one to ourselves: Frenchy Fries is proud to present to you the very worst of 2012!
En savoir plus
11 commentaires
Tags: 2012 , ANONYME , Anthony Aymard , Arcena , Clac Magazine , Julien Cudot , La Meute , Lyon , Worst Of